MODERN GOODS
WITH A VINTAGE SOUL
An elegant and eclectic collection of products
based on superior, original artwork
Shop now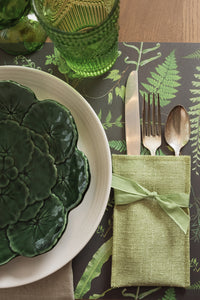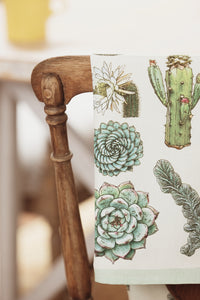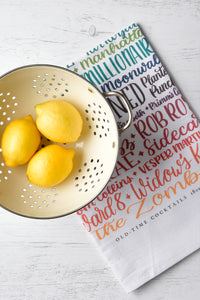 KITCHEN TOWELS
Add beautiful color and organic pattern to your kitchen. Choose between traditional cotton towels or flour sack cotton.
Shop now
FEATURED VIDEO
CLEVER WAYS TO USE A TEA TOWEL
Here are some unique ways to use a tea towel. We filmed this using all Brook Isle towels. Also featuring: Navarro Wine, Sonoma Flavored Olive Oil, Winning the Talent Shift by Berta Aldrich, and Water is Wider by Marie Green-McKeon.
VIew Video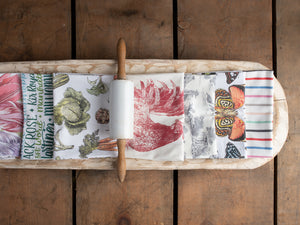 PAPER PLACEMATS
Enjoy the use of paper combined with a high-end, sophisticated look. Just heavy enough to hold up nicely indoors or out. 
Shop now
"
The florals and animals are drawings I've never really seen before. The detailed artwork makes the products extra special.

"
CARDS & BOOKMARKS
Gorgeous stationery that creates quiet contemplation or brings pure joy. Notecards, greeting cards, bookmarks and more.
Shop now